New Homes for Sale
Displaying items 1-2 of 2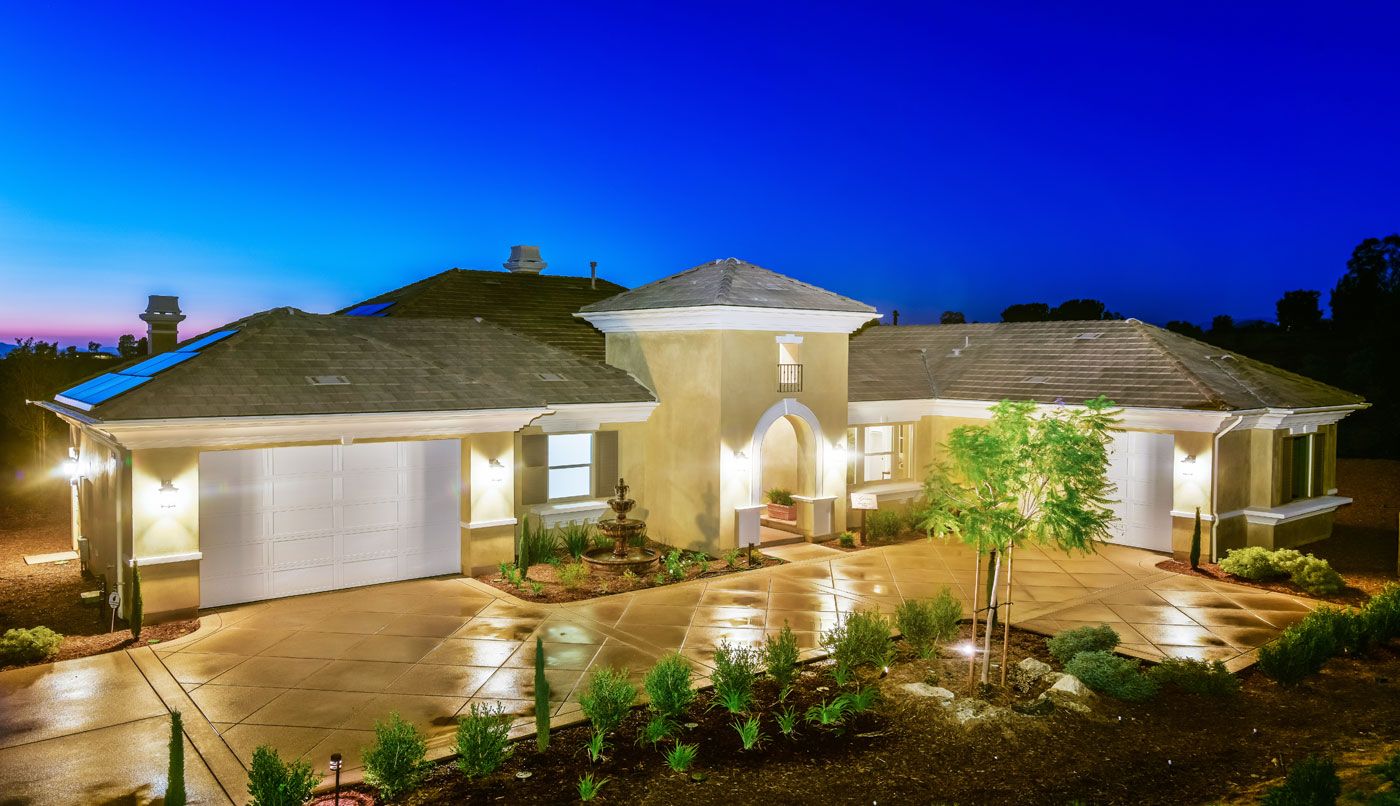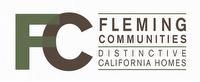 $1,339,000 - $1,592,000
Size: 4,096 SqFt - 5,318 SqFt
Builder: Fleming Communities
We are delighted to welcome you to The Groves, a community of privilege for a select few. Here you'll find the best Temecula homes for sale with sweeping views of the majestic San Jacinto Mountains. This magnificent enclave of 37 homes sites comes with large acreage and sits in the splendor of the T...
View Details
---

$579,631 - $633,690
Size: 2,700 SqFt - 3,477 SqFt
Builder: CalAtlantic Homes
Toscano at Terracina sets an elegant tone for modern living with large lots set amongst rolling hills. This expertly designed neighborhood combines the best of indoor and outdoor living for a rewarding atmosphere and active lifestyle. Enjoy destination living surrounded by established wineries. Tosc...
View Details
---
Displaying items 1-2 of 2
If you have not account please register.
Forgot Your Password?
Enter your email address below to have your password sent to you.
New Visitor? Please Register
And you will be able to Save Listings so you can view them later!
Forgot Your Password?
Please enter your E-Mail and we'll send you an e-mail message with your password.
After registering you Will have unrestricted access to all properties on this website.